Details
The White Dye Cream for Smooth Leather from Famaco is the finest quality white dye cream in the market. The very best European cobblers use this dye cream as a leather care product to recolor and restore all kinds of smooth leather items.
About Famaco
Famaco is a luxury leather care company founded in 1931, in Paris, France. The company focuses on providing high quality restoration and protection creams for leather products. Used by many shoe professionals across Europe, Famaco is the only company offering a wide range of colors. Just for the dye cream, Famaco offers 47 colors to choose from!
Famaco Dye Cream allows you to restore faded colors and give an original white just as if the leather was brand new.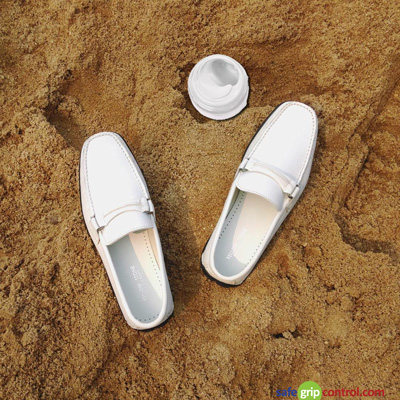 It also deeply hydrates any smooth leather nourishing the material so that it brings the original look back of the leather.
Famaco White Dye Cream can be applied to all kinds of smooth leather items such as classic shoes, sneakers, shoes for kids, purses, handbags, duffel bags, leather jackets, car seats and many other smooth leather goods (wallets, saddles, etc.).
Smooth Leather products are often victims of scuff marks, scrapes, chips and scratches. This White Dye Cream from Famaco is actually made for recovering smooth leather from scuff marks. If you are looking for how to get scuff marks off shoes, this is the ideal product. It is also a great investment product, as it plays a crucial part in item valuation. It has been helping many car owners make more profits! Use this dye cream to restore smooth leather car seats to bring their original color back and recover the leather from scuff marks. By doing so, many car owners sell their vehicles for a better price with brand new looking leather seats! That's what smart car dealers use to give leather interiors a brand new look.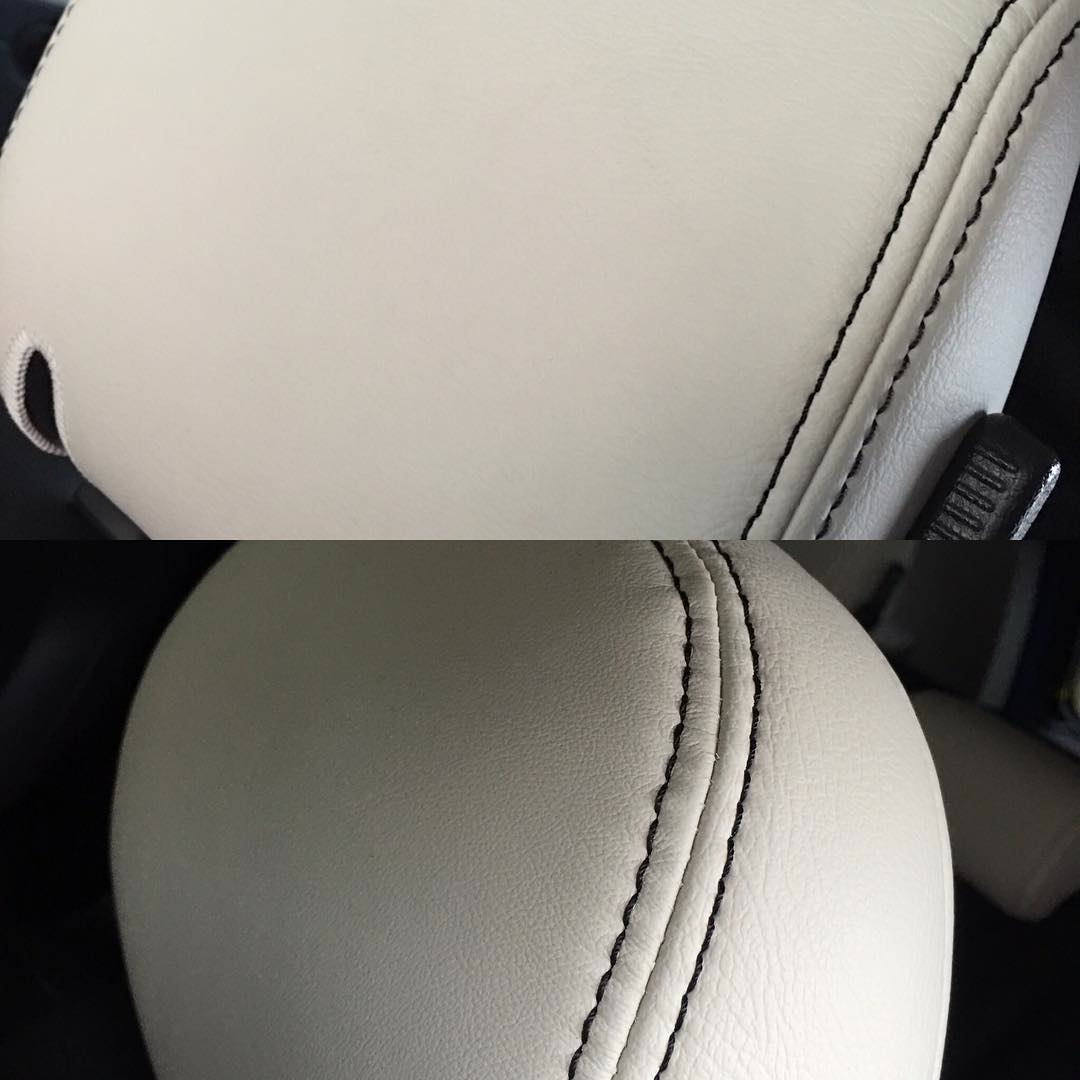 Famaco White Dye Cream doesn't only help to remove scuff marks from shoes or car seats, it's also the perfect solution to restoring leather chairs, headboards, leather gloves and many other smooth leather items.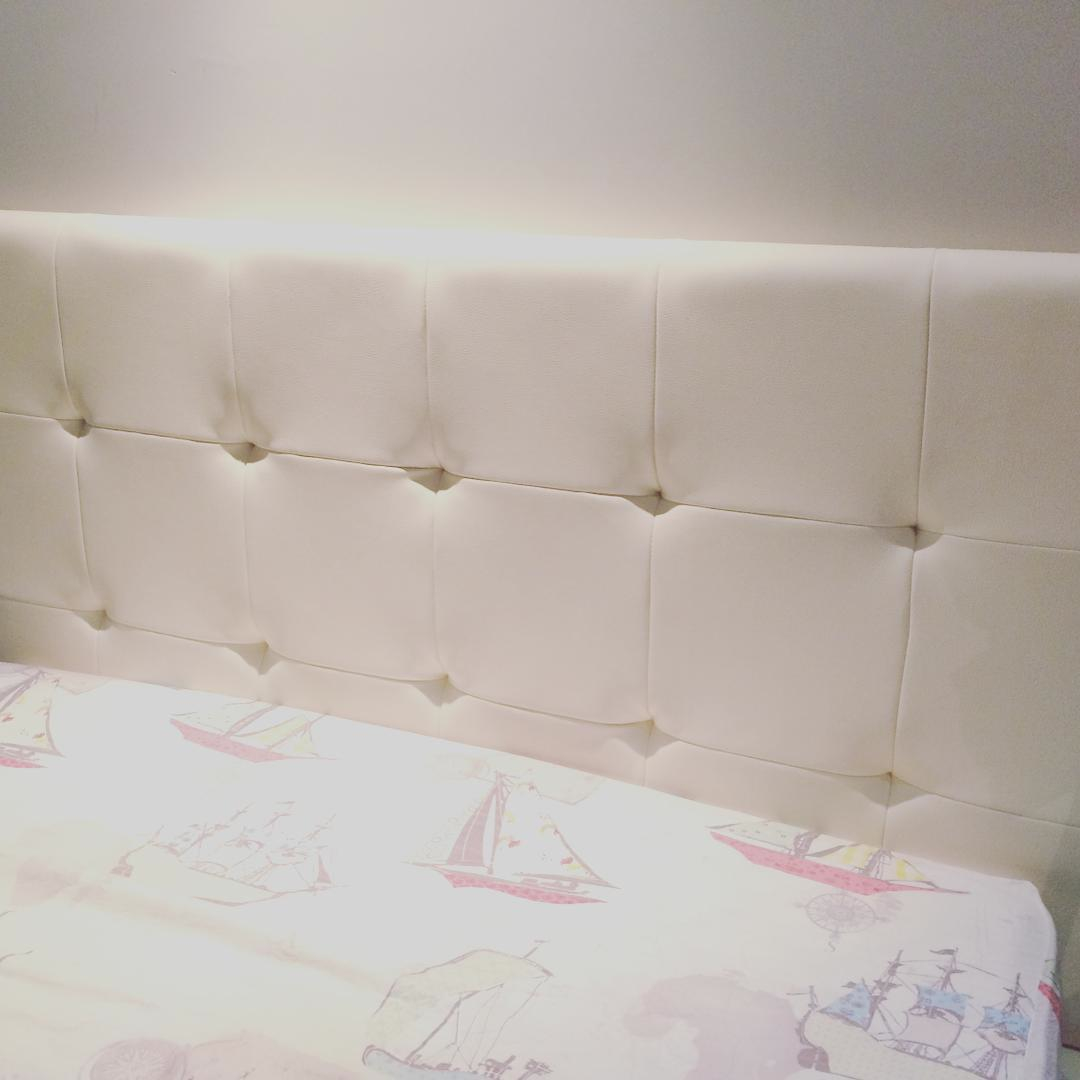 The great thing about Famaco Dye Cream is that there are 47 different colors available and that you can mix them together to get your unique color!
How To Recolor & Restore Smooth Leather?
#1. Dust the smooth leather with a cleaning brush. Then, clean the leather applying cleaning lotion on a polishing cloth in circular motions so that the pores of the leather open up. By doing so, the Dye Cream from Famaco will be able to penetrate the leather you want to restore.
#2. Apply Famaco Dye Cream using a Pencil Dauber in circular motions so that the cream penetrates the leather evenly. In case of deep scrapes, chips and scuff marks or if the leather is very worn out, repeat this process in taping the leather with your pencil dauber and dye cream instead of circular motions.
#3. Let the smooth leather dry for 10 to 15 minutes Then, buff the leather with a polishing cloth or polishing glove to remove the excess of cream.
#4. In order to protect the smooth leather and avoid bleed onto other textiles or losing its color, apply two layers of Waterproof Spray one foot away from the leather. Allow the item to dry for 30 minutes and apply the second layer.
Customers Who Bought This Item Also Bought