Details
Did you ever break a lace on your favorite pair of boat shoes? So, you may know how difficult it is to find a pair of leather shoe strings that match the original one. They are often too short and don't fit in the holes. The reason is that most shoelaces you'll find for boat shoes are made in China. As a result, quality is low (which means they break easily and are made of cheap material), color is faded and, length is too short (the shorter it is the cheaper…).
We solved those problems for men or women who like to have impeccable decker shoes. Our shoe strings are made of real leather. You won't be able to tow a tank but they are strong and durable enough to tie your favorite topsiders! With 3mm of thickness and 47 Inches (120 cm) in length, they fit great. Depending on the lacing style, some people like to trim the edges
How To Wear Boat Shoe Laces?
Those particular shoelaces are white, so it's a great idea to wear them with high contrast shoe color like navy blue for a stylish look. Check out some examples below:
The white shoelaces provide a high contrast on navy blue boat shoes.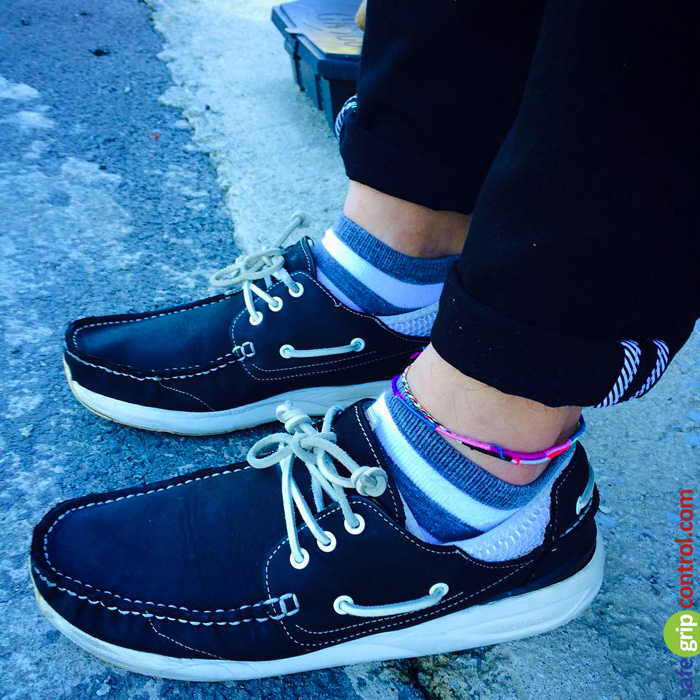 Note that you can give your orange boat shoes a boost with white leather shoe strings and a nice pair of dark blue jeans.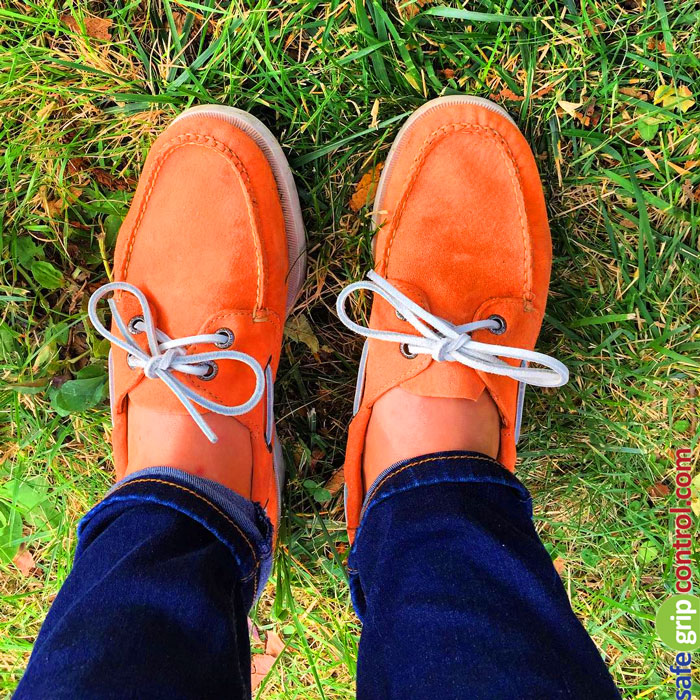 As there's a white sole, you can match it with a pair of white shoe strings on red decker shoes.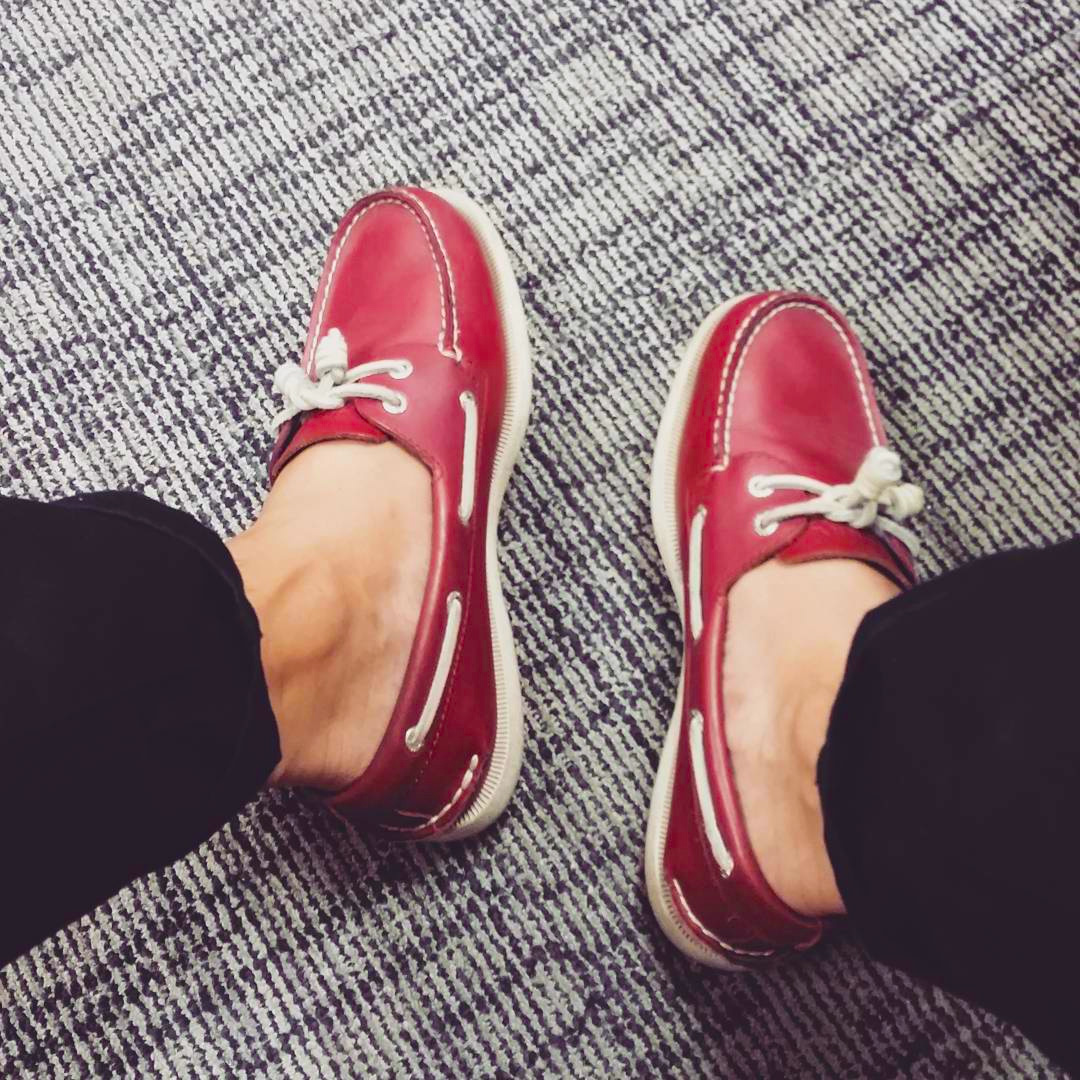 The good thing about fashion and shoe strings in leather is that you can wear them differently. Tying a shoe string around your wrist will give you a stylish look!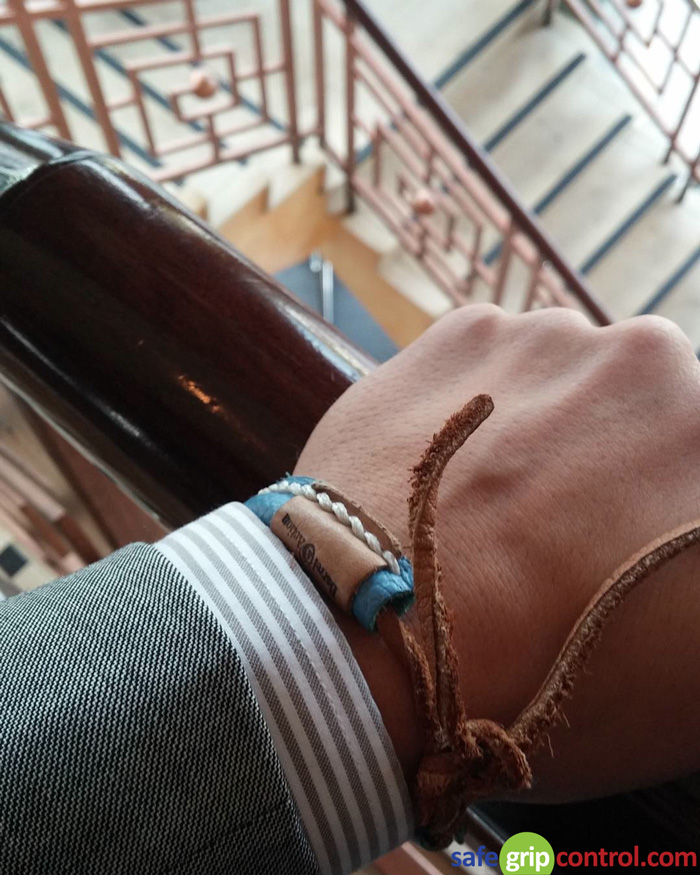 Customers Who Bought This Item Also Bought